If You Got It, We Can Foam It
While also putting more money back into your pocket over time!
Schedule Your Free Energy Assessment

Save Up to 30% on Your Utility Bill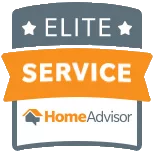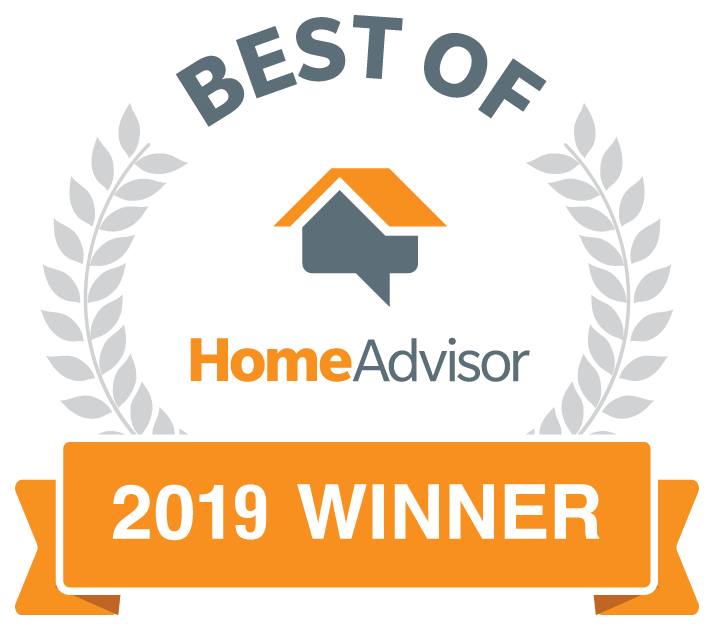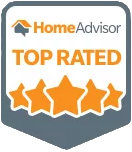 Our Services:
Fiberglass Batt Insulation
Fiberglass BIB
(blow in blanket w/netting)
Fiberglass loose fill attic insulation
Open Cell Spray Foam
Closed Cell Spray Foam
Foam Insulation for Residential Homes
Foam Insulation for Commercial Businesses
Repair and Diagnostics
Weather Proofing
Roof Coatings
Free
Energy Assessment
Satisfaction Guaranteed
Free Quote
Thermal Imaging
Utility Rebate Knowledge
 Leave it Cleaner than we found it
 Faster than Competitors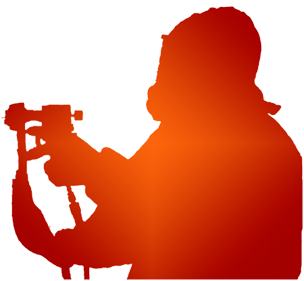 Satisfaction Guaranteed – 1 Year Workmanship Warranty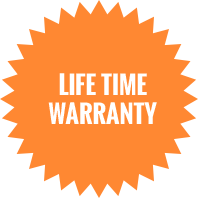 The 918 Red Dirt Foam and Insulation Guarantee
We will treat your home or business like it is our own. We guarantee that we will not issue an invoice until you are 100% happy.
See What People Are Saying!
"918 Red Dirt Foam & Insulation insulated two of my properties last month and performed an efficient, professional job on both. In working on the town-home, they had to coordinate with the renter and were able to do the work without creating any upset or stress. On my personal home they had a much more complicated task as it had been modified with additions several times. They were able to seal all cavities, wrap the kneeboards, and blow the insulation into every void. Best of all, they cleaned up after themselves by vacuuming all the errant fibers which escaped from the attic, and they left my upstairs and staircase cleaner than when they arrived! Thanks 918 Red Dirt!"
– Becky Coffee • Tulsa